2PF Double rotor crusher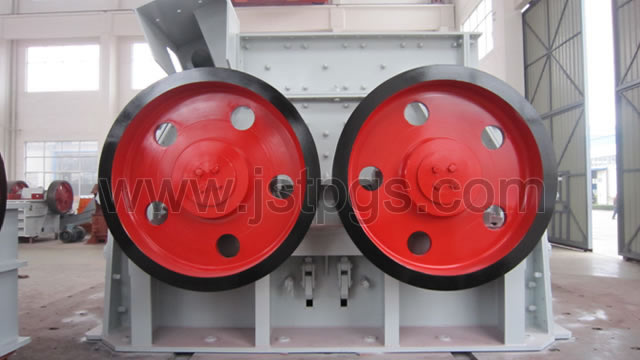 Double rotor crusher is the basis of absorbing advanced technology, designed and manufactured through continuous innovation, mainly used in crushing limestone, gypsum and other brittle materials.The device has a simple structure, low crushing ratio, energy consumption, uniform particle size, can be selectively broken, wear, construction investment, high yield, adaptability advantages of large, cement, mining, chemical and other industries ideal coarse , the broken equipment.
Double rotor crusher can crush material ore and rock size within 600-1800 mm, the compression strength is not more than 250Mpa. It has advantage of large crushing ratio, little energy consumption, high efficiency, small floor area and so on.